Leading the way with difference
Kathmandu University Biotechnology Creatives
Experience Biotech's Potential with KUBiC: Elevate awareness, foster collaboration, and empower students. Explore career guidance, networking, and expert resources. Join us in shaping the future of biotechnology in Nepal.
Welcome to KUBiC: Connecting Biotech Students at Kathmandu University! We're a dynamic non-governmental organization dedicated to fostering academic growth and strong student relationships. Join us for exciting events, conferences, training sessions, engaging publications, and thrilling annual games. Explore the world of biotechnology with us!
Embrace Your Creativity: Biotech Diary's Compilation
Giving Voice to Alumni Success: Inspiring Stories, Empowering Journeys
KU made me a human who is better able to comprehend the situation and face it or deal with the problem rather than run away from the problem.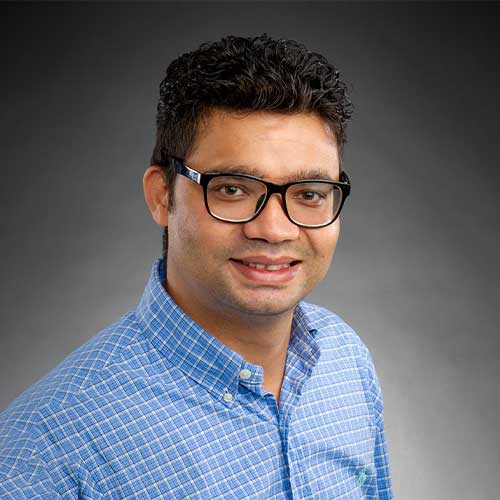 From fun chiya guffs to cold nights working for experiments, from making new friends to finding the love of my life, from early morning Sandaar ko paratha to building myself as a scientist, this place has given me everything.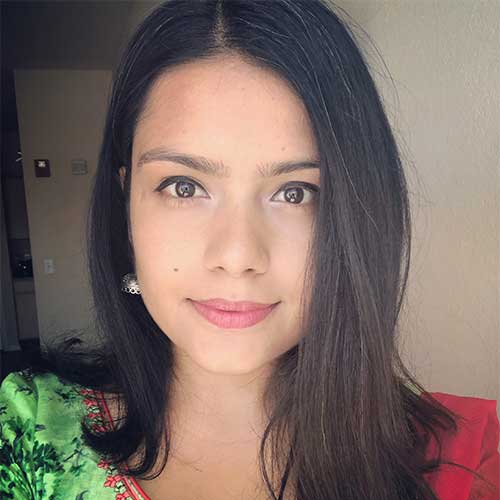 Studying at Kathmandu University is all about enjoying your freedom, whilst fulfilling your responsibilities. Once you realize that, there is no stopping you. Cheerio.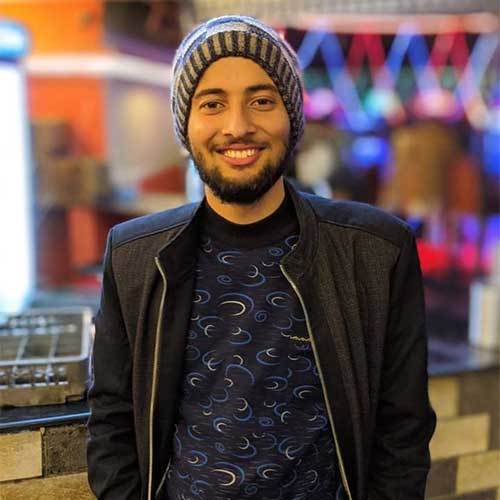 Sandesh Acharya
Batch 2014