Kathmandu University
Biotechnology Creatives
"Leading the way with difference"
Kathmandu University Biotechnology Creatives (KUBiC), a non-governmental and neutral organization, was established in 2004 for the students pursuing a degree in biotechnology at Kathmandu University. KUBiC aims to promote academic excellence and establish cordial relations among the students through various departmental events including annual conferences, seminars, training workshops, and games.

Establishing an amicable relationship between the students and other biotechnology representative organizations
Promoting the exchange of ideas through correspondence and dissemination of scientific as well as professional
Encouraging bilateral co-operations among national and international biotechnology organizations
Organizing various conferences, symposiums, workshops, seminars, and interaction programs
Performing the annual as well as semester-wise Newsletter of the department
Encouraging and promoting international visits and exchange of students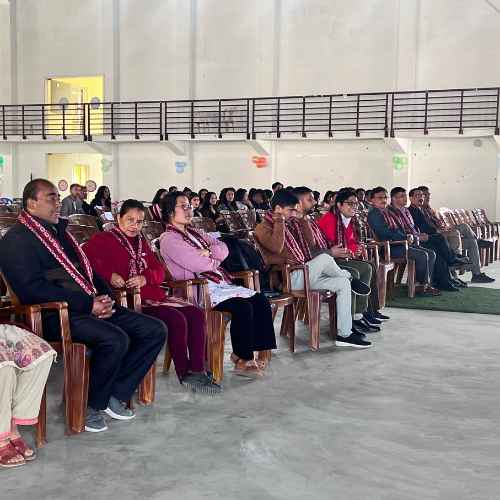 The Annual General Meeting (AGM) is a significant event for KUBiC, the organization for biotechnology students at Kathmandu University. It serves as a platform for members to gather and discuss important matters, share updates, and make key decisions. The AGM enables the community to shape the future of KUBiC, providing opportunities for engagement, collaboration, and growth. It is a valuable forum where ideas are exchanged, visions are set, and the collective voice of biotech students is heard.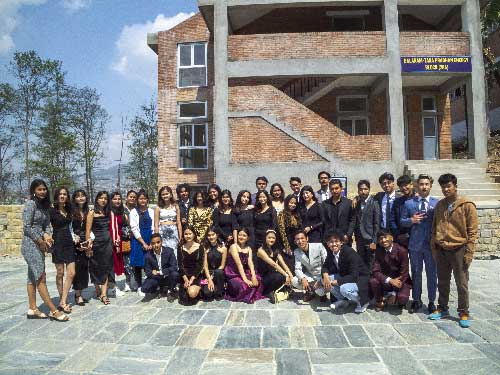 Farewell and Welcome Program
Farewell and Welcome Program is a cherished tradition at KUBiC, serving as a platform to bid adieu to graduating students and warmly welcome newcomers. It is a joyous occasion that celebrates achievements, fosters a sense of camaraderie, and strengthens the KUBiC community. This event offers an opportunity to reflect on past accomplishments, inspire future aspirations, and create lasting memories within the vibrant biotech family.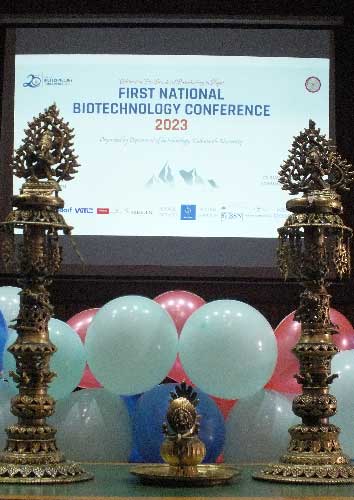 Symposiums, Webinars and Conferences
Symposiums, webinars, and conferences are vital platforms within KUBiC's knowledge ecosystem. Symposiums offer interactive gatherings where experts share cutting-edge research and insights on specific biotechnology topics. Webinars provide virtual learning experiences, allowing participants to access industry knowledge from anywhere. Conferences bring together a diverse community of biotech enthusiasts, fostering networking opportunities, and enabling the exchange of ideas through engaging presentations and panel discussions. Stay informed and inspired with KUBiC's dynamic events!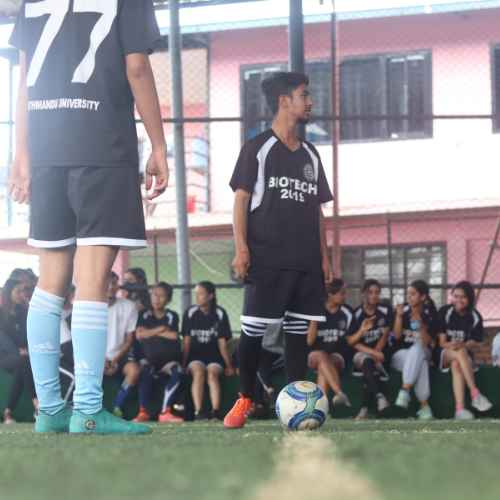 Sports events organized by KUBiC offer an exciting platform for biotechnology students to showcase their athletic prowess and team spirit. These events provide a break from academic pursuits and encourage a healthy and active lifestyle. From exhilarating matches to friendly competitions, KUBiC sports events foster camaraderie and a sense of belonging within the biotech community.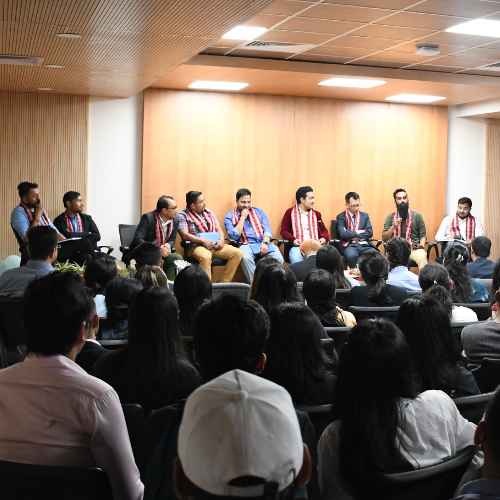 Career Counseling Sessions
Career Counseling Sessions at KUBiC provide invaluable guidance and support to biotechnology students at Kathmandu University. Our experienced mentors help you explore various career paths, identify your strengths, and develop a personalized roadmap for success. Through interactive sessions and resources, we empower you to make informed decisions and embark on a fulfilling career in the ever-evolving field of biotechnology. Let us guide you towards a bright and rewarding future!

World DNA Day, celebrated on April 25th, is a global event that commemorates the discovery of the structure of DNA and its significance in scientific advancements. It serves as a reminder of the profound impact genetics has on our lives and the potential for groundbreaking discoveries. At KUBiC, we embrace World DNA Day as an opportunity to educate and engage biotech students in exploring the fascinating world of DNA research and its endless possibilities.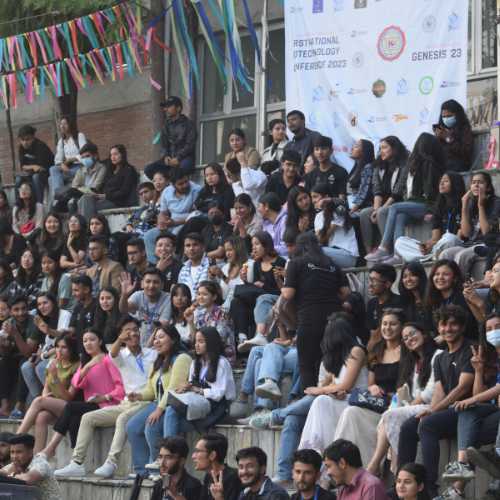 Genesis: Biotech Meet is an exhilarating event organized by KUBiC, the premier organization for biotechnology students at Kathmandu University. It serves as a platform to foster knowledge exchange, innovation, and collaboration among aspiring biotech enthusiasts. With engaging lectures, interactive workshops, and networking opportunities, Genesis fuels the passion for biotechnology and paves the way for future breakthroughs. Join us at Genesis and unlock the boundless potential of biotech!